Personal 2018 reading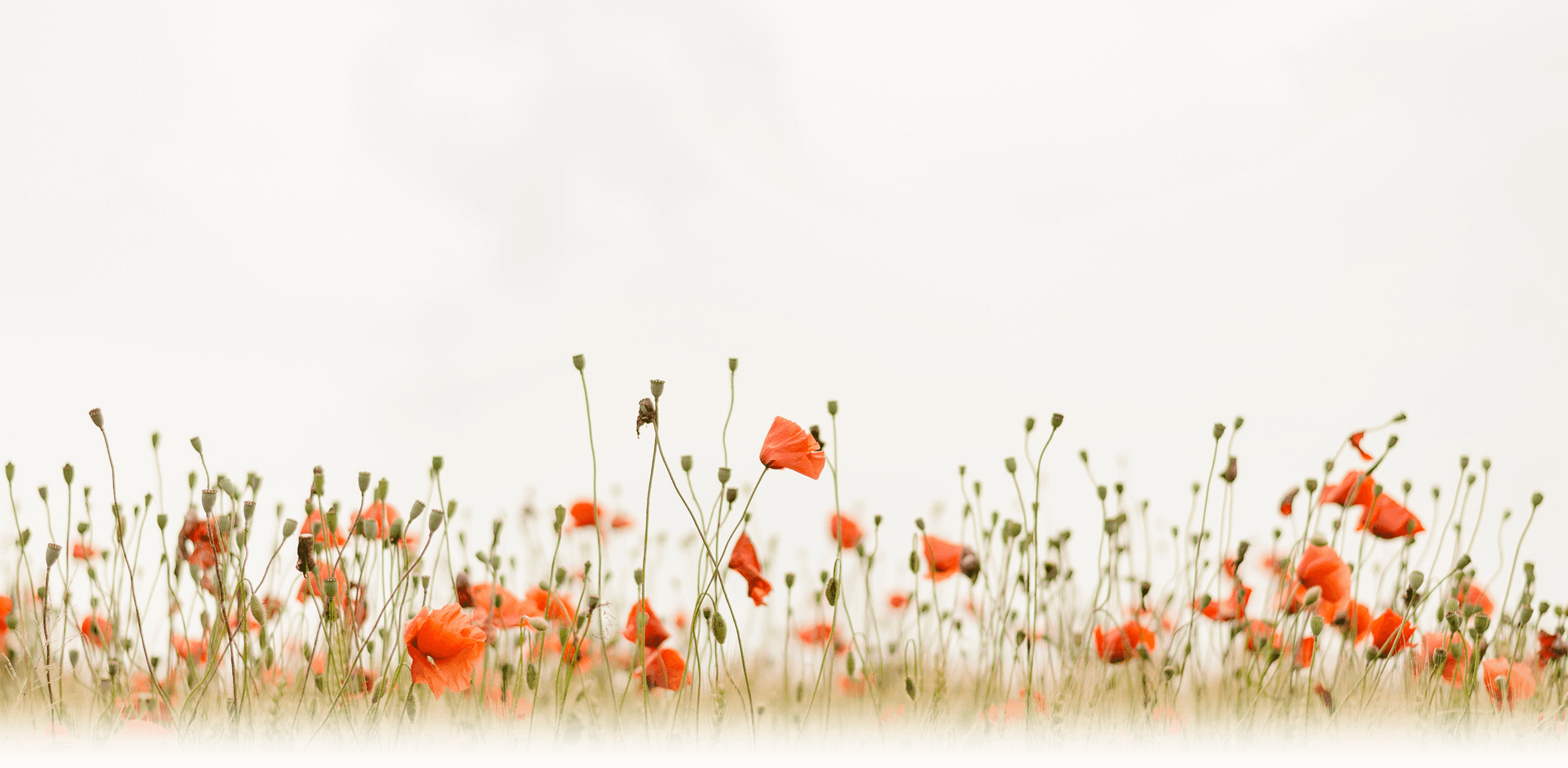 YOUR FULL 2018 PERSONAL FORECAST
It is in the human nature to want to pick behind the veil of the future to know what it is going to bring into our lives. But the curiosity is not the only reason that pushes us towards exploring the hidden, but also a simple practical desire to seize the chances that may have stayed unnoticed not we have known about them through astrological and psychic predictions. Your personal astrological guide for 2018 will become a sine qua non of your personal success and evolution.
PLANETS AND SHIFTS THAT DEFINE THE ASTRAL PICTURE OF 2018
The year 2018 will not give us any time to rest with a plethora of astrological movements, some of which are quite rare and bring positive news all of us have been expecting for some time. The lead is taken by Jupiter and Saturn that are harmoniously patterned during the whole of this year, which promises an easier and more relaxed tempo for this period. Jupiter will find itself in Scorpio together with Mars, and Saturn will join Pluto in Capricorn. Both combinations being quite auspicious you should look for the exact moment they will be passing through your sign in order to hit the big time.
The very beginning of the year will be marked by the Total Lunar Eclipse on January, the 31st implying communication and problem-solving challenges, therefore a greater control of emotions is required. However Jupiter in sextile to Pluto will soften this combination, so do not make the whole fuss about small things and that should be enough to let it pass without any major consequences.
The time of spring-cleaning and personal reflection comes with Jupiter retrograde in March. Generally speaking this year will see numerous planets in retrograde motion (just to mention the most important of them : Mars from June, the 26th till August, the 27th and Venus from October, the 5th till November, the 16th).
The Pluto will be taking the lead starting from April and this time is prompt for profound changes and deep transformation (of course your personal natal configuration should be taken into account here). That is a good moment to get the best of the Mars Retrograde, which foreshadows an important refocusing on the inner issues more that extriorizing the desire for success. Without any doubt all of us should be looking for the Partial Solar Eclipse on July, the 12th, which is not only an incredibly beautiful phenomenon to contemplate, but also an important borderline of the year from the astrological point of view.
Going forward into the second part of 2018 Uranus will be the major actor of structural renewal for the whole society and each person in it. And this accompanied by the Venus Retrograde mentioned above putting emphasize on the love area. This implies the necessity to pay special attention in order not to fall into the tricky spider-web of illusions that can hit hard once the retrograde is over. Jupiter is back on the horizon and very active again forming a semi-square with Pluto on November, 28th, bringing favorable circumstances for the end of 2018 to top it off !
AND TO GO FURTHER DISCOVER MORE DETAILS
So that was just a short overview and as you can see the year is set to be quite busy ! You do not need to be a specialist in astrology to see the intensity of the influences and understand that all these shifts need to be applied to your personal astral configuration to predict precise events that are going to fashion your year 2018. Personal Day-by-Day Forecast allows to predict the exact details and dates concerning your love life, career, financial success, family relations, possible hiccups and pitfalls to avoid and the opportunities for development in each of the areas mentioned.
The essential point is that while you will still live under the influences of the planetary energies whether you are aware of them or not, by having all the information at hand you will be able to take stance and manage the situation instead of just undergoing it. Taking strong independent decisions based on the grown awareness of your personal implication is what makes a real difference in what shape the year 2018 will take personally for you.
AND HERE IS EXACTLY WHAT YOUR DETAILED 2018 FORECAST WILL TELL YOU:
What events, changes, opportunities and pitfalls are waiting for you during the whole year 2018 and how you can get ready for them right now

You will discover what planets will influence your love life in 2018 and also get a very detailed information about the changes they are going to bring you; moreover, I will show how you will need to act to make your love life flourish this year

I will work on an exhaustive analysis of your professional path, career development and business opportunities for the whole of one-year period and show you the way to how boost your success at this time

You will find out how your financial situation is going to evolve in 2018, your lucky dates and your opportunities in this area of your life

I will give you each and every detail and all the areas of your life in 2018 in your one-year day-by-day forecast, which will allow you to plan in advance, understand the situations you find yourself and foresee the actions needed to be taken to make things going your way in 2018
Your Personal Detailed 2018 Forecast will explain in details all the events and situations that you are going to face during this year 2018, starting from the short minor transits of a couple of days and also long-term influences that are going to have significant repercussions on your life. Your 2018 Personal Reading will show you the way to be successful, to achieve your goals and to reach harmony and satisfaction in all areas of your life.
Just fill in the short form below to order your Personal detailed 2018 Forecast and you will be receive your report with all the information I have talked about to your email in just 48 hours !
The transaction is done through standard secured payment SSL of our bank partner

Back to top